The Irish BIM Innovation Awards 2016 judging panel is comprised of prolific international BIM experts, many of them interviewees for BIM People on BIMIreland.ie over the past year.
Here you can read more about them and their work in Building Information Modelling.
The judges' BIM People interviews: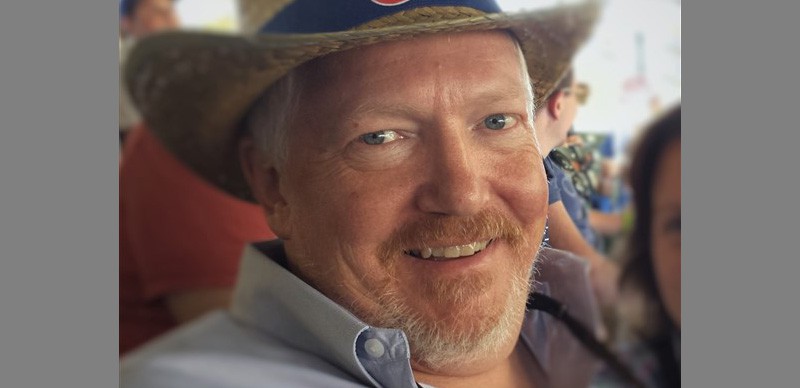 Dr Bill East, Owner of Prairie Sky Consulting
Ronan Collins, Managing Director of InteliBuild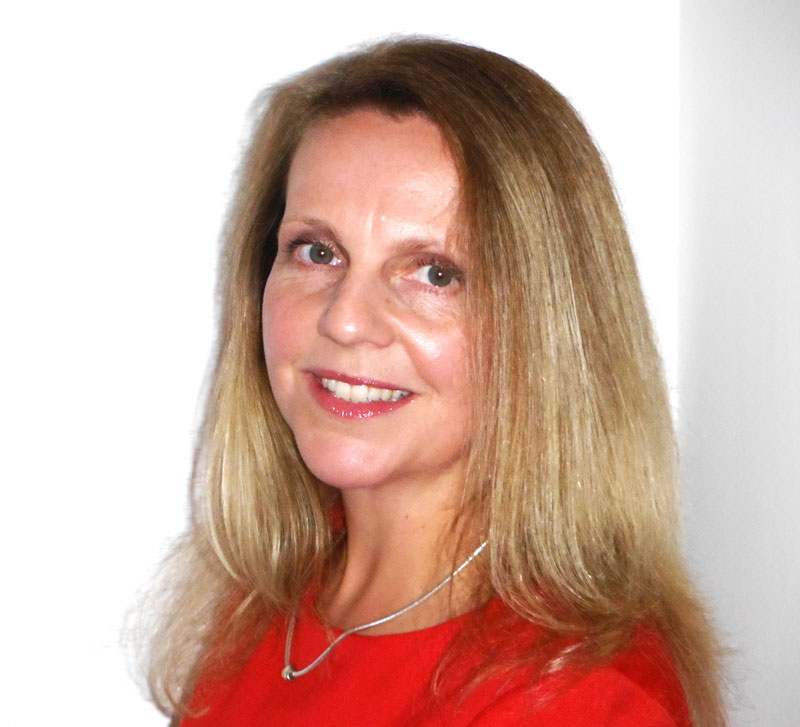 Dr Claire Penny, BIM Solution Leader in IBM's Internet of Things Business Unit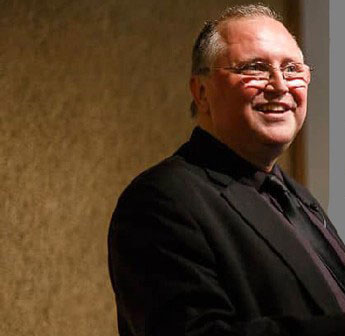 Paul Doherty, President, and CEO of the digit group and Chairman of theBIMcompany
View the full judging panel here:
https://cita091-public.sharepoint.com/judging%20panel
Prior to the Awards, we will have an interview with David Philp, AECOM Director of BIM for Europe, Middle East, Africa and India, Chair of the Scottish BIM Delivery Group, and Head of BIM at the UK BIM Task Group.
CitA in association with Irish building magazine and BIMIreland.ie launched the Irish BIM Innovation Awards in July. Read more about the Awards here:
https://bimireland.ie/2016/07/29/cita-launch-irish-bim-innovation-awards-2016/
Follow BIMIreland.ie on Twitter: @BIMIreland
[rev_slider bimawards]