UK-based reinforced concrete contractor, Cidon Construction, has recently adopted Tekla model-based software to deliver projects quickly, efficiently and reliably for clients. This successful integration has led to a significant uplift in work won, estimating costs halved and has led to the software paying for itself in just six months.
With a company ethos that is rooted firmly in providing the very best customer service, it is vital that Cidon Construction operates as efficiently as possible to be able to deliver the high quality service its customers have come to expect. By choosing to integrate Tekla Structures 3D modelling software into its operations, a more intelligent way of working has successfully been achieved.
Ciaran Donnelly, Managing Director at Cidon Construction comments: "We are completely accountable to our customers; promises have to be delivered and in order to do that, we have to work smarter and bring efficiencies to all areas of the business. The consequences of not performing efficiently are too great as they can result in significant time and cost delays to the project. Adopting Tekla enables us to take a much simpler and leaner approach to our business, ensuring that we are always offering a high quality, dedicated service."
Tekla's purpose-built solutions for concrete construction can be used at any stage of the design and construction process, with easy to use tools to create concrete models that behave like real concrete, meaning that what is created in the model is accurately created on site too.
Ciaran explains further: "We required a simple to use software model that could be accessible to everyone within Cidon and the wider supply chain. Tekla's 3D software ticked the box for us, as it can easily be adapted for each individual project, it's incredibly user-friendly and highly sophisticated to keep everyone informed as the model can be shared freely across different companies."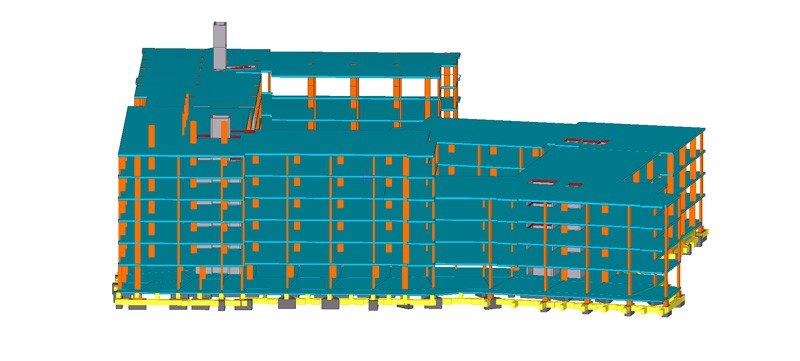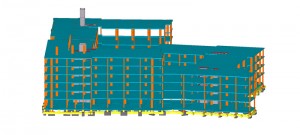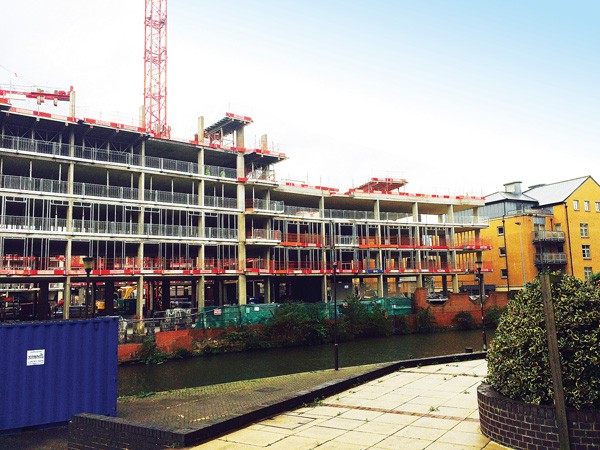 For concrete contractors, having an accurate 3D modelling system delivers benefits at every stage of the construction process and this is where Tekla software leads the way as it serves the whole concrete construction workflow. From initially creating accurate 3D models, which are used to organise, plan, estimate and efficiently prepare to pour, to taking the model on site to pour the concrete, contractors can have complete confidence in the entire process.
Additionally, the software is capable of producing highly detailed schedules and drawings, combined with the ability to precisely build and visualise large quantities of material, further aiding accurate forecasting and project understanding. Due to all the information being recreated in 3D perspective, it is easier to adapt to any changes in design, highlight any possible errors and avoid any potential difficulties in the overall build.
[rev_slider CITA]
"By using Tekla software, our estimating costs have been halved. We are a lot more selective on tenders as we now have the ability to submit high quality bids quickly and efficiently, resulting in our tenders versus secured work up by a factor of 2.5 from 1 in 10 jobs to 1 in 4," continues Ciaran. "Ultimately, the software has given us the flexibility and the confidence to offer a highly credible, efficient and competitive service to our customers, which is completely in line with Cidon's company ethos."
To view 'Concrete evidence – Cidon reduces costs and wins more work' webinar please click here
For more information on Tekla's 3D model software please visit www.tekla.com/uk/solutions/concrete-contractors