The Digital Engineering Department at Murphy Surveys takes advantage of the unique skills of surveyors in 3D data capture and management, supporting design, build and operation processes in the architecture, engineering & construction (AEC) sector.
Early adopters and supporters of laser scanning technology, our organisation remains at the forefront of innovation, commissioning the latest digital tools to accurately capture comprehensive 3D point cloud data, recording reality with extraordinary detail, regardless of the type of project.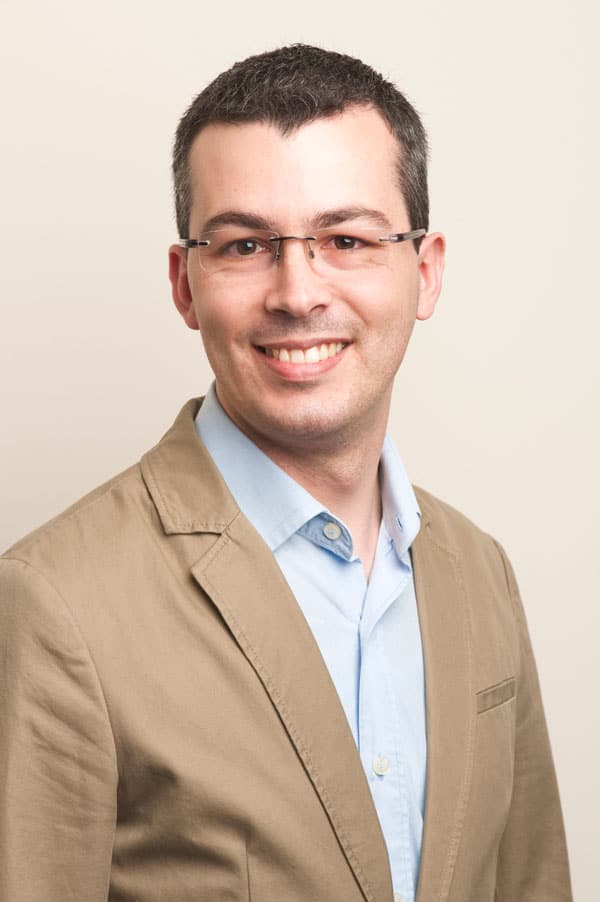 Terrestrial laser scanners employ light detection and ranging (LIDAR) methods to measure 3D coordinates. A motor rotates the laser beam vertically while another ensures the unit turns horizontally to complete a 180-degree turn, a synchronised effort that constructs precise 360-degree views comprised of millions of 3D points.
In live indoor environments, our skilful digital engineering team can use simultaneous localisation and mapping (SLAM) solutions avoiding disruption, mobile devices that quickly and efficiently measure large areas while retrieving the units' location and trajectory data.
For outdoor requirements, the combination of laser scanners with sensors that observe and record position and orientation allows the mounting of these measurement devices on vehicles, dynamically observing larger scale environments as the vehicles moves.
The integration of 360-degree, 3D cameras results in a combined survey output generating a virtual world from the real one, delivering a realistic, interactive and 3D experience.
In the context of design, the investment in accurate surveys and models produce tangible benefits, increasing the certainty of the project. Building Information Modelling (BIM) is a process that enables the best design solutions in a collaborative environment, boosting innovation and efficiency. Our digital engineering models are the building blocks for an optimum project, the ideal evolution from the traditional 2D computer aided design (CAD) deliverables. Our multi-disciplinary team captures reality and delivers a graphical output that allows the sharing of project and asset information, providing for a better and safer design outcome. Accurate parametric modelling of existing conditions in a BIM platform is the ideal foundation for any project. While intelligent models are being developed, all stakeholders can access the base point cloud and imagery data-sets, thus enabling the development of concepts and ideas without the need for additional site visits.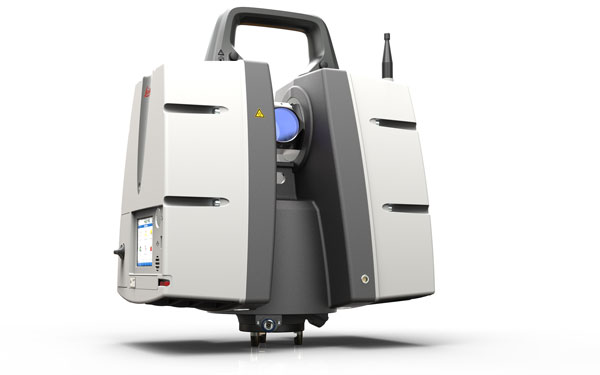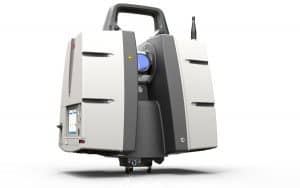 During the build process, the BIM model linked with the construction schedule and cost information enables accurate forecasting and sequencing, minimising budget and programme overruns while reducing the potential for litigation. Precise model geometry is a key ingredient to "build as designed," avoiding clashes and enabling offsite prefabrication if required. Digital engineers are knowledgeable and equipped to be the connection between the different trades and project teams, coordinating the construction process, enabling construction quality, guaranteeing the best chances of delivering projects on time and on budget.
Efficient asset management is vital to maximise performance and reduce the costs of operating a facility. Our surveying technology and our intelligent models streamline the process of recording, shaping and tagging assets. Our competent team can deliver a precise registry of assets that include:
• Precise 3D geometry and location
• Model, serial number and operating manual
• Energy attributes
• Maintenance schedule
• Operational costs
The digital engineering model is the tool that enables effective and optimum operational decisions, maximising the value of the asset and enhancing its efficiency.
With a team of qualified and experienced professionals, Murphy Surveys' Digital Engineering Department is an essential partner to a successful construction process that employs Building Information Modelling to design, build or operate.
Operating from 10 offices throughout the UK, Ireland Germany and Spain, Murphy Surveys work with public and private sector clients from a vast range of industries across the globe. In 34 years, we have grown to employ more than 200 staff. Key factors in our success include stringent quality control, efficient turnaround times, and effectiveness to provide superior customer service always. Our continual investment in the latest surveying equipment and technology allows us to provide the most efficient solutions that cut costs and risks for our clients. As a result, we are widely recognised as one of the most experienced, professional, innovative and technically proficient surveying companies in Ireland and the UK today.