CitA's MSc in Construction Informatics is currently enrolling. Available part-time and online, candidates can partake in the programme from the comfort of home or place of business. Here we describe the course and outline what it offers.
The MSc in Construction Informatics is a part-time online industry-led programme designed by the Construction IT Alliance (CitA) and accredited by the Dublin Institute of Technology. The programme is ideal for Architectural, Engineering, Construction or Facility Management (AECFM) professionals who are in leadership positions, or who aspire to leadership roles. It is designed to develop a critical understanding of the power of digitisation and the strategic opportunities that new and emerging tools and workflows can bring in an increasingly digitised global market.
Given the increasing relevance of BIM internationally and the recent announcement of the formation of the National BIM Council of Ireland, the content is of direct relevance to both Irish and internationally located AECFM professionals at this time. The following is a list of the modules delivered on the programme:
Introduction to Construction Informatics
Interoperability and BIM Models
Understanding Data Set Management & BIM
Project Planning & Scheduling
BIM Execution Plan & Project Protocols
Sustainable BIM Design & Construction
Research Methods
Building Collaborative Technologies
Integrated Master Project
Dissertation
This first to market programme in Ireland is flexible in its delivery, allowing candidates from across Ireland and the globe to partake in the programme from the comfort and convenience of their own home or place of business.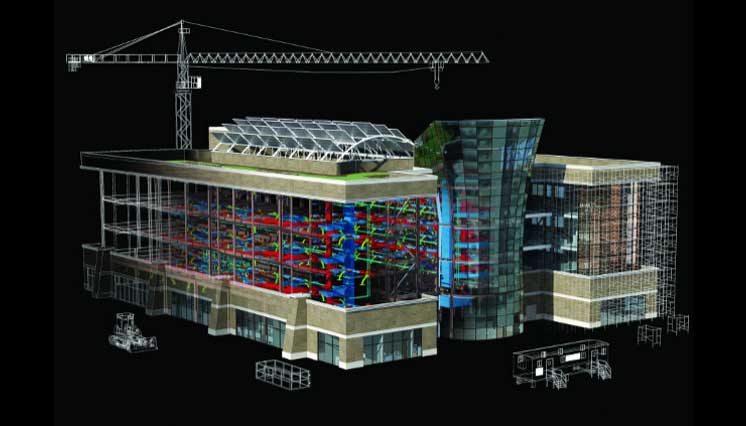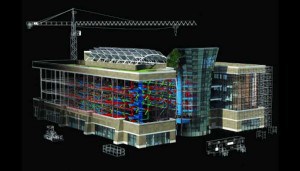 A key feature of the course is the ability to tailor the discipline skillset of the learners to the specifics of the project work to be presented for assessment. An additional feature of the course is the blend of both international academics and experienced information managers in delivering a unique insight into the current challenges and opportunities for modern and innovative AECFM businesses in a rapidly changing world.
Places are limited to 20 students. Don't miss out on this important opportunity to be trained by a world-class team of lecturers.
To apply, please contact Dr Alan V Hore, Head of Quantity Surveying, DIT Bolton Street at alan.hore@dit.ie
Further information click this link
BIMIreland.ie will keep you updated on BIM education and training. Follow BIMIreland.ie on Twitter: @BIMIreland