The 2015 CitA BIM Gathering: An Integrated Future will include some of the world's most respected authorities in the field of BIM and will provide delegates the opportunity to hear from businesses from both at home and abroad, as they continue to take advantage of BIM.
BIMIreland.ie highlights the speakers and a gives a little insight to their background.
Bill East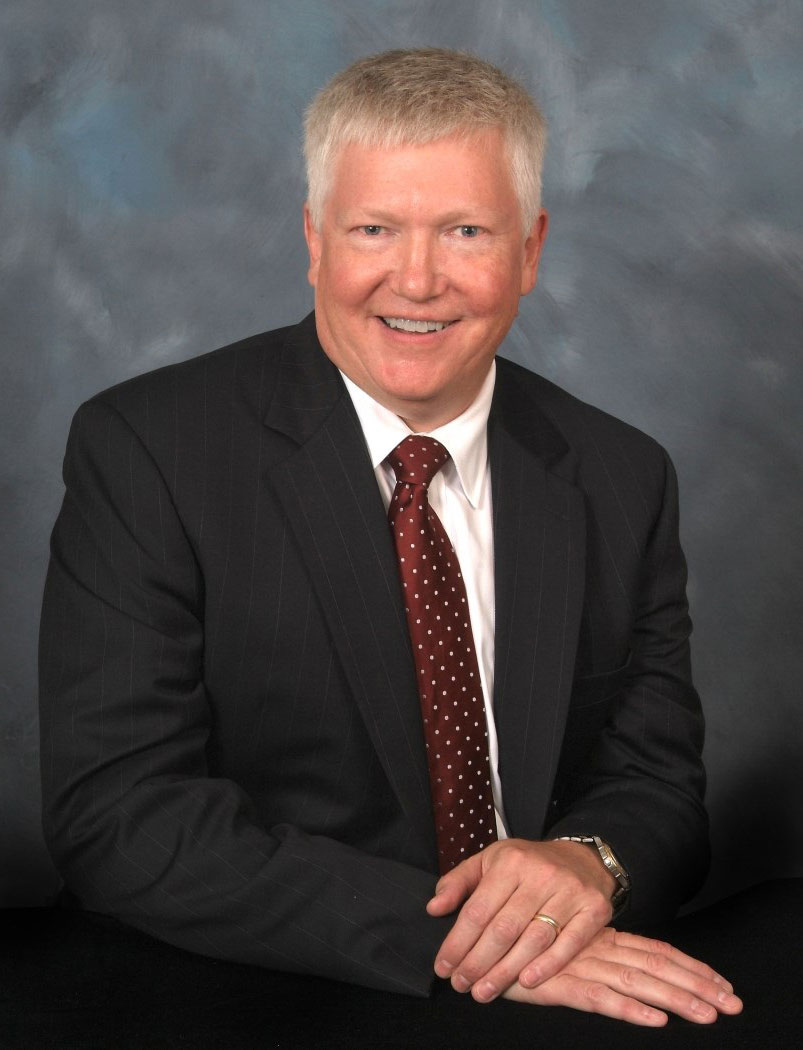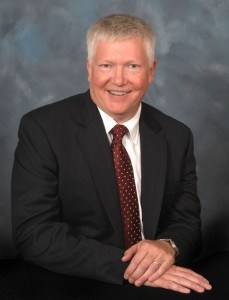 E. William (Bill) East is an internationally known construction management researcher whose career spans the areas of planning and scheduling, quality management, and building information modelling. While with the U.S. Army Corps of Engineers, East created the Corps' Standard Data Exchange Format (SDEF). This format has been getting Corps' contractors paid every month of every job for over 25 years. He also developed parametric planning and automated schedule analysis tools, and provided related consulting services on Corps' and Army projects. His 2015 book, the Critical Path Method Tutor, was published by McGraw-Hill and available on Amazon.com. East's Design Review and Checking System (DrChecks) streamlined design quality management for public project stakeholders at the federal, state, and local levels. Most recently, East invented the Construction-Operations Building information exchange (COBie)—an international standard that squeezes profits from an otherwise wasteful construction handover process. East currently is Owner, Prairie Sky Consulting where he helps owners and contractors specify and meet COBie requirements. One offering of interest is the "Hands-On COBie Workshop" held at University of Florida, Gainesville. East has degrees in Civil Engineering from Virginia Tech (B.S.) and the University of Illinois (M.S. and Ph.D.). East is a registered Professional Engineer in the state of Virginia and is Fellow, American Society of Civil Engineers (ASCE).
Kimon Onuma
Kimon pioneers fundamental change in problem solving, knowledge capture and integrated practice for the building industry. For nearly two decades Kimon has taken his real world architectural project experience into the development of the Onuma System, a cloud computing tool for the built environment. His award winning BIMStorm process proves cloud collaboration reality. Kimon has spoken at more than 250 national and international events. His award-winning, open-standards design software promotes real-time, global collaboration and represents the future of the building industry. Last year he and his team garnered the 2009 Smart Services Buildy Award for the Onuma System.
Leon Van Berlo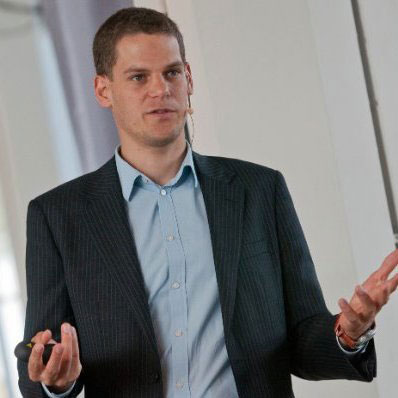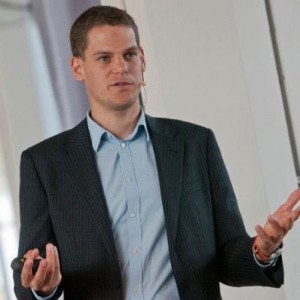 Léon is a carpenter by education but found ICT and the AEC industry equally interesting. Today he is working for the Netherlands Organisation for Applied Scientific Research TNO as the leader of the BIM research and development team. His main research topic is collaboration in the AEC industry. Léon is the founder of the open source BIMserver. org initiative, the BIM QuickScan® and the open source BIM collective. Recent works are on the fields of BIM json, GeoBIM, BIM benchmarking and cloudbim technology. Currently he has a leading role in the development of the Dutch National BIM guidelines.
Arto Kiviniemi
Dr. Arto Kiviniemi, Professor of Digital Architectural Design at the School of Architecture in the University of Liverpool, has developed integrated Building Information Modelling (BIM) both in Finland and internationally since 1996. In 1997 Tekes (Finnish Funding Agency for Technology and Innovation) invited Arto to lead the national R&D programme "Vera – Information Networking in the Construction Process 1997-2002". The programme created the foundation for Finland's position as one of the leading countries using BIM in the industry. In May 2010 Arto moved to UK and worked first as a Professor at the School of Built Environment in the University of Salford until he moved to his current position at the University of Liverpool in September 2013.
Internationally Arto's main activities have been related to the International Alliance for Interoperability, now known as buildingSMART International, where he has acted as the Chairman and Deputy Chairman of the International Council and Executive Committee and as the Chairman of the International Technical Management Committee.
Currently he is a member of the International Technical Advisory Group.
Arto has presented 140+ keynote and invited lectures in international seminars and conferences around the world since 1996. For his international merits in developing integrated BIM Arto received the FIATECH CETI Outstanding Researcher Award in March 2009 and the Order of the Knight of White Rose of Finland in December 2012.
Claire Penny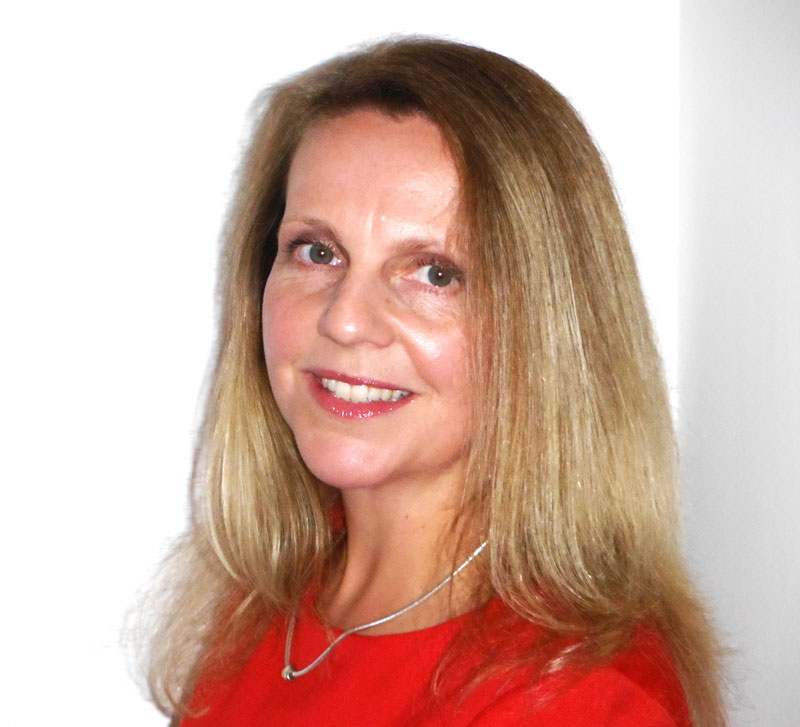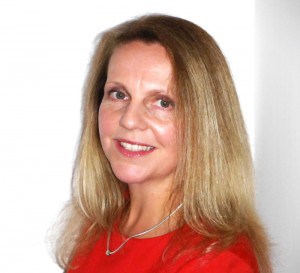 Dr Claire Penny has a World-Wide Leadership Role, as the BIM Solution Leader in IBM's Internet of Things business unit. She is focussed on BIM beyond 2D, incorporating Asset, Facility and Real Estate Management into the BIM process. In this current role she is combining all her passion, experience and learning from the past 15 years, channelling it into BIM (Building Information Modelling) in the operational phase of a building. Her world-wide experience has shown that by extending BIM processes beyond AEC and into the operate phase results in Opex savings upwards of 20% in maintenance and energy efficiencies. She collaborates and teams widely with a world- wide ecosystem of professionals from technology companies, consultants, contractors and building owners to develop and integrate BIM processes and practices with Internet of Things technologies, resulting in enhanced value to the building owner and end-user, plus an improvement in the TOTEX of buildings and physical assets.
With expertise in lean manufacturing, energy and facility management, Claire knows that the adoption of BIM practices throughout the entire life-cycle of a building is the future and will result in a new way of delivering, occupying and decommissioning buildings that will be a better place to occupy, cheaper to run, with a smaller environmental footprint.
David Philp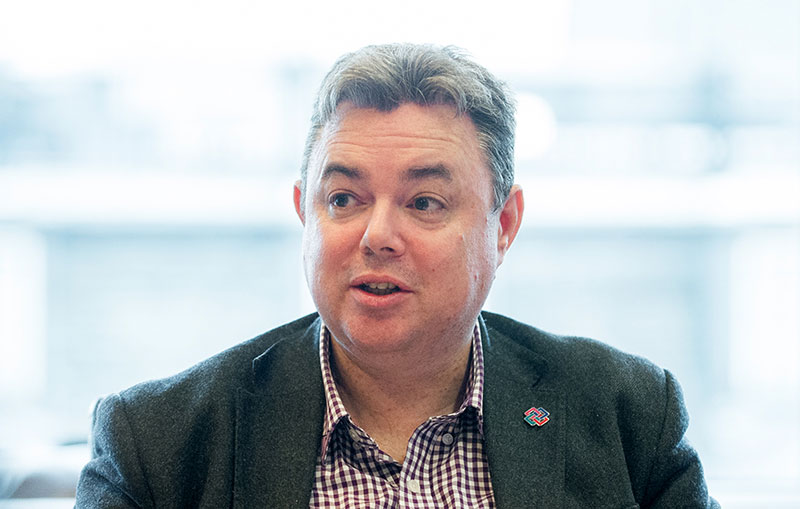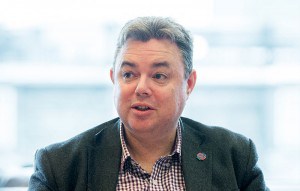 David Philp joined AECOM in January 2015 as Director of Building Information Modelling (BIM) for EMEA and India, to further augment their digital and project data capabilities in both the public and private sectors. David joined AECOM from Mace, where he was Head of BIM. David continues his part-time secondment as Head of BIM for the UK Government's BIM Task Group, supporting the strategy for industry to use BIM Level 2 on all centrally-funded government projects by 2016.David has considerable experience of working in both the private and public sectors. Commenting on why he chose to join AECOM, David added, "The fact that AECOM's design, build, finance and operate model encompasses the entire asset life-cycle is exciting and I look forward to experiencing a fully multi-disciplinary offer, powered by BIM, in execution as never before. There is an extremely solid foundation to build on with digital tools and processes already in position. BIM is very much an enabler and will help us virtually prototype our solutions so we are able to pass on the benefits achieved through optimisation and greater efficiency to our clients."
Ilka May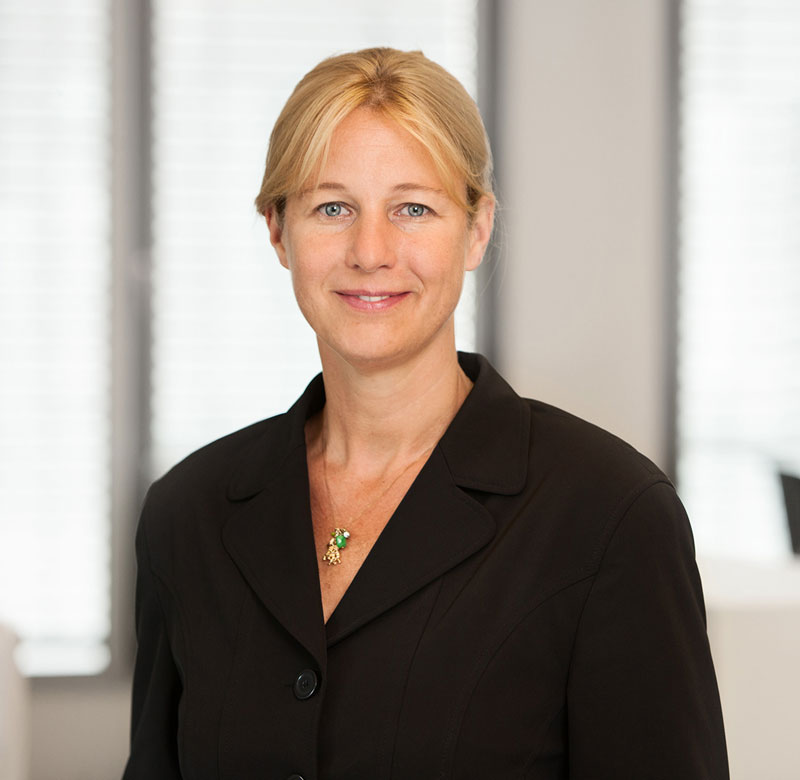 Dr Ilka May, Associate Director at Arup, is a senior BIM and GIS consultant with more than fifteen years' experience working with spatial technology and data. Her expertise stems from a strong background in physical and human geography, cartography and GIS, as well as broad experience in project and information management, asset information, data integration and system interoperability. Her project work includes a number of prestigious projects, such as London Olympics, Crossrail, King's Cross development and High Speed 2. In February 2015 Ilka has been appointed Chairman of the newly formed planen-bauen 4.0 Association for Digitisation of Design, Construction and Operations, a German industry initiative supported by the German Government. The planen-bauen 4.0 association will act as a national platform, a centre of excellence and the coordinating body for research, standardisation and market implementation of digital design and construction. It intends to steer the implementation of BIM across Germany and represent Germany at the EU BIM Group in Brussels.
Frédéric Bosché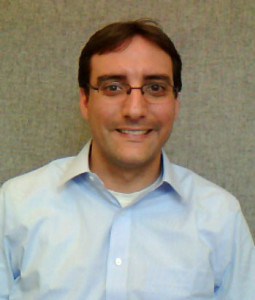 Dr. Frédéric Bosché is Assistant Professor in the School of Energy, Geoscience, Infrastructure and Society at Heriot- Watt University, and conducts his research as part of the Royal Academic of Engineering Centre of Excellence in Sustainable Urban Design. Dr. Bosché's research focuses on the application of novel technologies in the AEC sector, with specific contributions (including more than 50 publications) to the processing of 3D point cloud data with and without prior knowledge (e.g. an as-designed BIM model) and the visualization of 3D data and information with novel immersive Virtual and Augmented Reality systems. He is Associate Editor of the International Journal of Automation in Construction, and sits on the Board of Directors of the International Association of Automation and Robotics in Construction (IAARC).
Only a limited number of places are available for this world class event. To secure your place click the link to be brought to the dedicated CitA Gathering Website: